Skip to Content
Highlands Ranch Boiler Services
Maintenance & Repairs for Boilers in Highlands Ranch, CO
Heating your home is important during the cold months in Colorado, and you need to be sure you have a heating system you can count on. While many homes are equipped with furnaces to produce heat, boilers are also an efficient and affordable way to stay warm in the winter. At 1st Choice Pro Services, we have a team that is able to install, service, and repair boilers in Highlands Ranch, CO. Our team is comprised of skilled and qualified technicians who are here to serve you and complete any boiler service. Call us today to schedule service at your home.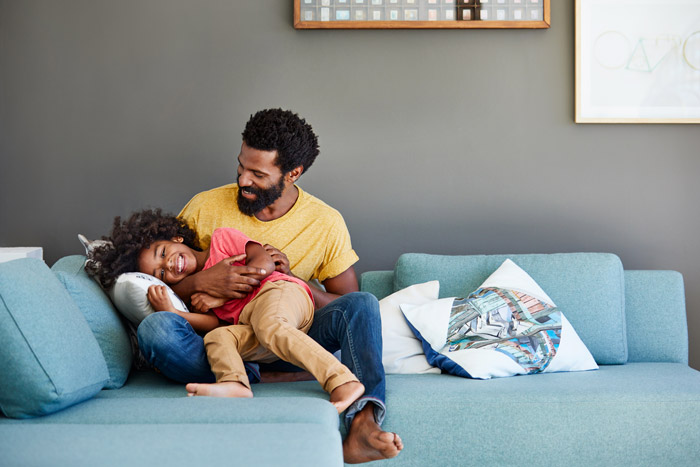 How Boilers Heat Your Home
Unlike furnaces that heat air and distribute it throughout the home, boilers use hot water to warm your space. These specialized systems require proper maintenance and knowledge in order to keep them running efficiently, and our team knows just how to provide it. Boilers heat your home in the following manner:
First, your home's thermostat registers a temperature drop and signals the boiler to turn on.
The boiler turns on and uses either gas, oil, or electricity to create heat.
The heat that is created is then used to heat up water that is inside the boiler.
The heated water or steam is pushed throughout the home either via radiators or a radiant floor system and warms the space.
When the water begins to cool down, it makes its way back to the boiler, is reheated and sent back out to continue warming the home.
The water continues to travel back and forth, heating the home until the thermostat registers that the home has reached the desired temperature and signals the boiler to shut off.
Highlands Ranch Service Call
Do you have a boiler at your home or are you thinking about installing a boiler in Highlands Ranch, CO? Our team at 1st Choice Pro Services is here to answer any questions and provide the boiler service you need. From regular maintenance and system checks to advanced repairs and new installation, our team is able to do it all. We are experts in Highlands Ranch heating including furnace repair, pilot light fixes and boiler repair. We will identify cold spots and give you expert advice on how to fix them. Please get in touch with us to schedule a visit to your home.
Contact Your Local Plumbing, Heating, and Air Conditioning Pros Today!