Skip to Content
INDOOR AIR QUALITY SOLUTIONS IN PARKER, CO, AND NEARBY AREAS
Parker Co's Indoor Air Quality Improvements
Indoor air quality (IAQ) is one of the most important parts of your home. It can significantly impact your health as indoor air can be five times more polluted than outside air. Poor IAQ could mean the air ducts and heating and cooling equipment might be spreading bacteria, viruses, mold, dust mites, pet dander, and more. 1st Choice Pro Services have the solutions to make your home's air in Parker, CO safer and healthier. Our experienced team will test for allergens, fungus, carbon monoxide, mold, and other toxic airborne pollutants. We'll help you find the best air purification system for your needs. Contact us today!
Signs of Poor Indoor Air Quality
There are many signs of poor indoor air quality, including:
Sneezing
Coughing
Headaches
Sinus congestion
Shortness of breath
Nose Bleeds
Irritation of eyes, nose, throat, and skin
Most Common Indoor Pollutants
Many people think polluted air is full of smog and smoke. The truth is that the air in your home is often much worse than the air outside your home. A buildup of pollutants in your air ducts can spread them throughout your home, making you sick on a frequent basis. The most common indoor pollutants include:
Allergens
Bacteria
Chemicals
Dust
Dust Mites
Germs
Air Pollen
Mold
Odors
Pet Dander
Pollen
Smoke
Viruses
The Monster of Mold
Mold is one of the most difficult things to control in your home. It easily grows in your air conditioning equipment and ductwork. The dark, damp space makes it a perfect place for mold. The air blowing through your home can quickly be filled with mold. We're here to fight the mold and bacteria that often grow in drain pans and on coils. Your indoor air quality shouldn't be lowered by mold.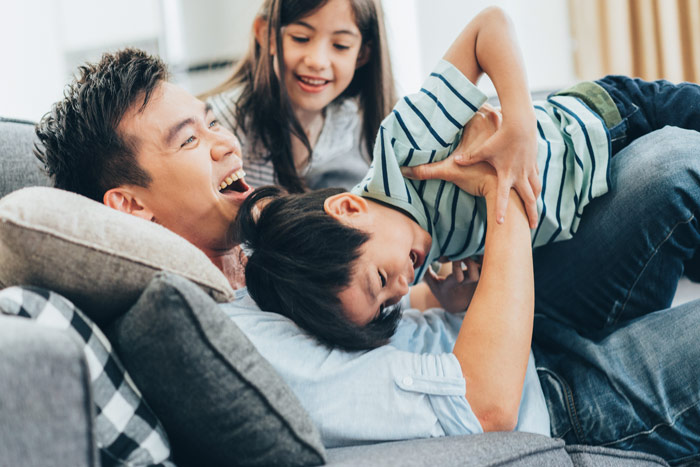 Our IAQ Solutions
Our professional team will help determine the best indoor air quality solution for your home. Our solutions include:
High-Efficiency Filters –The majority of today's heating and cooling systems still make use of a basic air filter. Permanent air filters in a variety of efficiencies are available to help you clean the air in your house.
Humidifiers –Humidifiers increase the humidity in your home, giving you a more comfortable atmosphere and reducing tension in your airways. You will no longer wake up with a dry eye, nose, or throat after using this solution.
UV Lights –Residential ultraviolet units have been independently tested and shown to be effective in rapidly destroying mold and germs in constantly moving air conditions such as heating and cooling systems.
Whole House Humidifiers – During the winter months of the year, your home's air loses moisture. A low indoor humidity level often leads to dry, flaky, or itchy skin, an increase in respiratory irritation and coughing, and a poor level of comfort. Our HVAC company in Parker, CO, offers whole-home humidifiers to boost your comfort and improve your air quality. These systems use filtered water and work with your heating equipment to reach an indoor humidity level of 30% to 50%.
How to Improve Indoor Air Quality in Parker, CO?
We'll work with you to ensure your air quality is at peak performance. Besides our IAQ solutions, there are a few things you can do on your own to boost air performance, including:
Control indoor humidity
Keep rugs and carpets clean
Use cooking vents
Change air filters regularly
Open windows
Choosing 1st Choice Pro Services Heating and Air Conditioning
1st Choice Pro Services Heating and Air Conditioning are here to boost the quality of your indoor air. We know excellent indoor air quality is essential to your safety and health. Our experienced team ensures your home in Parker, CO is full of fresh, clean air. We'll help you find the perfect type of system for your home. Our work is backed with 100% satisfaction! Contact us today to get a free quote!
Contact Your Local Plumbing, Heating, and Air Conditioning Pros Today!