Skip to Content
Boiler Inspection and Repair Services – What Do They Entail?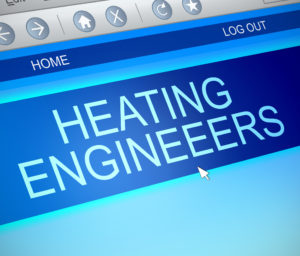 Boiler-type appliances have become a very popular option among those who want to quickly get hot water at an affordable cost. The boiler can provide consumers with hot water for both the kitchen and the bathroom, and its use is possible both in the case of dwellings located in cities and in rural areas. As these appliances are popular the existing variety on the market is fairly rich.
There are thermoelectric, gas and electric boilers. The latter are very effective in any environment of use and have excellent cost efficiency.
However, like any other equipment, boilers are also subject to failure and their maintenance is an aspect to which users must attach great importance.
The greatest threat to the optimal operation of a boiler is represented by the voltage fluctuations that can occur at the level of the electrical installation to which it is connected.  Other inconveniences that may occur consist in the accumulation of limestone, caused by water hardness, which can generate water leaks, corrosion and eventual failure of the thermostat.
If problems occur, they must be solved in timely manner because the action of water or rust can be very harmful with costly consequences. The heating resistance should be cleaned frequently, as should the serpentines and the magnesium anode.  For all your boiler inspections as well as repair services look to https://www.1stchoiceplumbingheatingandairconditioning.com.