Skip to Content
How Is Water Purification Done?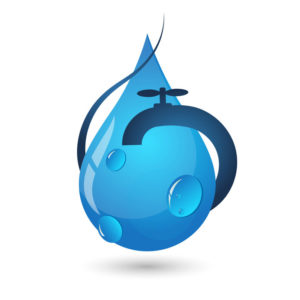 Water purification companies are able to clean and treat large quantities of water coming from various sources. Even though some sources are cleaner than others, the process itself can be quite complex, and it requires a great deal of advanced equipment to complete.
Were it not for these water treatment measures, our water would supplies would be at risk to give us a number of diseases that can be not only unpleasant to deal with but quite dangerous as well. Some of these include Legionella, Norovirus, Hepatitis A, Salmonella, E. coli and many others.
There are a few essential steps to water purification that have to be completed before the water can go from the initial supply to the consumer. These include:
The introduction of positively charged chemicals like potassium sulphate, which have the role of eliminating negatively charged solids such as clay, dirt and various organic particles;
A process known as sedimentation, where the solids and pathogens are separated from the clear water by first being deposited to the bottom of the container and then removing them at the next step;
A filtration process necessary to remove any remaining smaller particles that might still linger;
A disinfectant such as chlorine is used to eliminate remaining pathogens that could cause disease if they aren't removed from the remaining water.
For help with water purification systems installed in your home contact the professionals at https://www.1stchoiceplumbingheatingandairconditioning.com/.