Skip to Content
The Best Heating and Air Conditioning Repair Services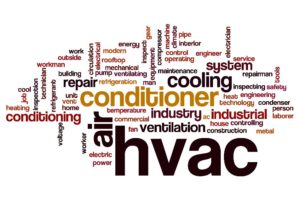 In order to be sure that you choose the best heating and air conditioning repair services, you will need to know what to look for and what to avoid.
First of all, make sure that the HVAC Parker CO specialist you choose has a license, otherwise they will not be able to offer you a valid contract and an invoice for services and material purchases. You should also check what other people have to say about them (former clients).
If you have seen an ad stating something like "The best specialist, at the best price", do not take it for granted, as it is just self-advertising. If there are no testimonials confirming the quality of an HVAC technician, you have the right to be reluctant.
Check on Google or Facebook what people say about the HVAC company or the specialist you consider hiring. If they have a website, it means that they invest in their business and are concerned about their reputation, which is definitely a plus. Websites also host testimonials. To make sure they are not written at random, make sure to also check out the reviews on social media pages. If they tell the same story about a company`s or a technician`s level of professionalism, you can make the call and convince yourself.
The warranty you will get for HVAC system installation and repairs is another important aspect to consider. In addition to the manufacturer's warranty on many of the components of an HVAC installation, make sure to ask for information about what happens after the installation. Who does the repairs, the regular checks and the maintenance? These three components should not be missing from any offer you receive.